We have some exciting news to share! I will be teaching a class at Baltimore REIA tonight and would love for you to come!
Want to rehab with your self-directed IRA?
And build capital fast? Learn how at the…
Strategies IRA meeting
Join us at Ocean Pride restaurant in Lutherville
on Tuesday, October 28, from

6:30 to 9:00

.
FREE admission for Baltimore REIA members.
Just $19 for non-members.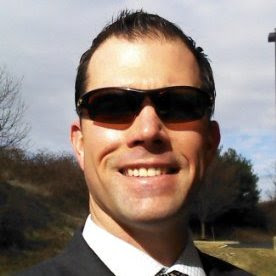 Special presentation by Ben Smith, Founder and
Managing Partner, Magnolia Property Solutions, LLC
Rehabbing real estate (also known as flipping) is a popular strategy for generating capital — and, yes, it can be financed through Self-Directed IRAs.
This month you'll hear from Ben Smith, Founder and Managing Partner of Magnolia Property Solutions.  Ben has over 10 years of experience developing real estate, directing rehab projects, wholesaling, and buy-and-hold investing.  He has done more than 15 transactions this year — in his spare time!  Ben will:
Explain his business model and decision-making process for evaluating properties
Share tips he has learned over the years, so you can do what works and avoid what doesn't
Show you why investing through your Self-Directed IRA is such a powerful way to build your financial future and minimize taxes
Don't miss this presentation from someone who doesn't just talk the talk, but also walks the walk.  Learn how you can amass more wealth with less capital and lower your taxable income.
About the Strategies IRA meeting
WHEN: 
The fourth
Tuesday
of each month from
6:30 to 9:30 p.m.
WHERE: 
Ocean Pride restaurant, 1534 York Rd., Lutherville, MD, 21093.  About a mile north of Beltway exit 26.  (
Map
.)
NO RESERVATION NEEDED — JUST SHOW UP.  Admission is FREE for Baltimore REIA members.  For non-members the charge is just $19 in cash, collected at the door, to support our marketing and meeting costs.
Not a member? 
To attend every Strategies IRA meeting FREE and gain many other benefits, join Baltimore REIA now.  You get members-only website content… savings on meetings and classes… vendor discounts, including a 2% rebate from Home Depot… and a FREE Goody Bag with $197 worth of DVDs available only from Baltimore REIA.  
Check it out.
EXTRA BENEFIT:  Bring your promotional flyers, business cards, or other materials to display on the info table.  Unlike at our Main Event, you needn't be a member of Baltimore REIA to set out your wares.  This benefit is available to all attendees, including non-members.
NOTE:  Please plan to order food and/or beverages so we can continue to meet at this venue.  The restaurant will give you a separate check.
YOUR MEETING MODERATOR: John "Jack" Kiley, CPA, CISP, Managing Partner, MidAtlantic IRA, LLC.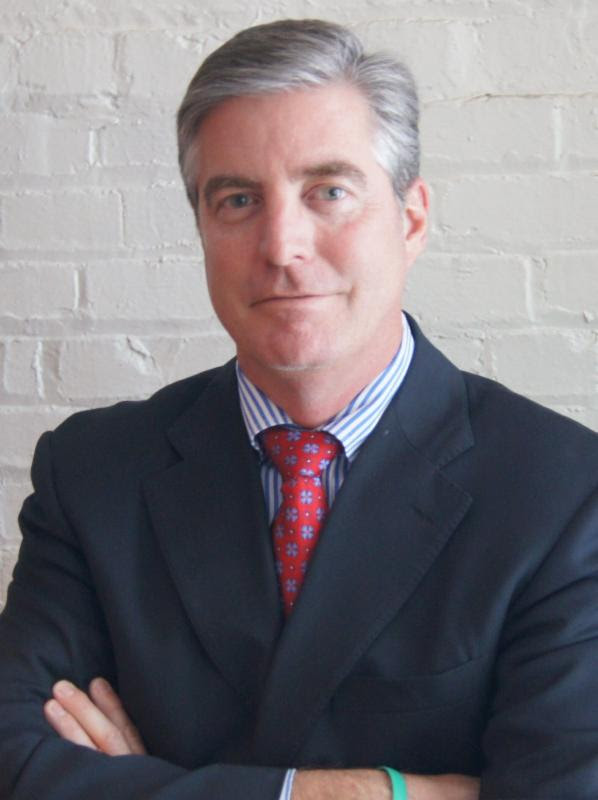 See you at the Strategies IRA meeting!
P.S. Want even more education from Baltimore REIA?
With one-on-one, personal attention?
Check out our new
Mentoring Program
.